Our history
Audrey Feutren & Grégory Halgand
We met in 2004 at Relais Bernard LOISEAU (3* Michelin), in Burgundy. 
Then we worked together at Patrick JEFFROY's (2* Michelin), in Carantec, in Brittany. Grégory then joined the kitchens of Jean-Luc RABANEL (2* Michelin), in Arles, where we got married. His professional career led him to the Georges V and the Tour d'Argent, in Paris, before returning to Burgundy. 
Hired at the Chalet Royalp Hotel and Spa, in Villars, we settled in the Commune in 2015. It is in this famous establishment that Gregory obtained his Michelin star.
 
We have three children, the two older ones, 11 and 13 years old, were born in France and have followed almost all their schooling in Ollon. The youngest, 6 years old, was born here. They play a lot of sports, which has allowed us to make a whole network of friends, forging and affirming our attachment to the town of Ollon and its region. 
Image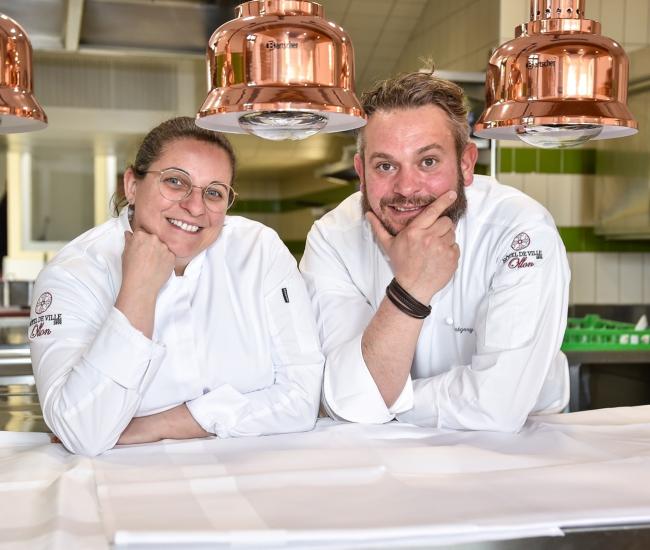 Image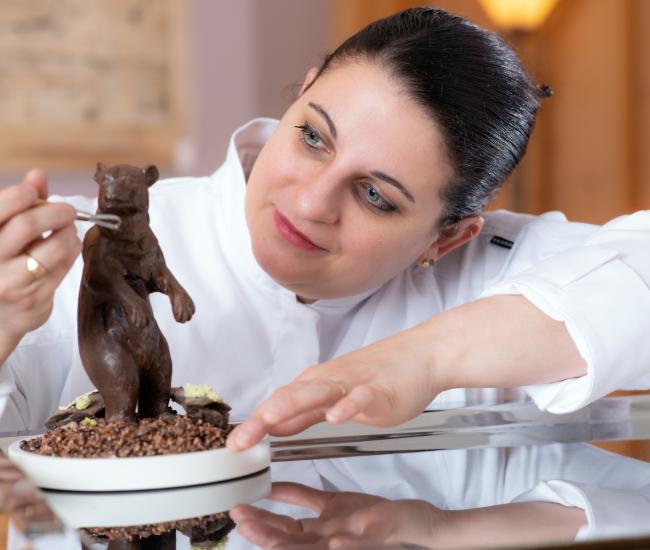 Image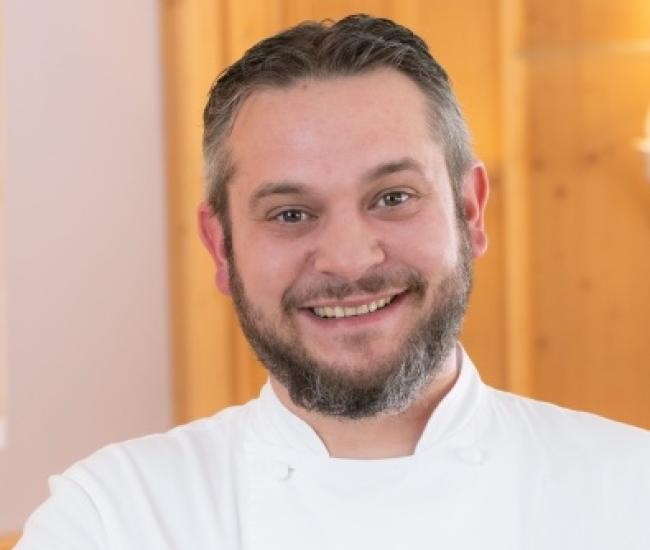 The Region
Between the plain and the mountains, an ideal and strategic location in the heart of the Chablais.
Image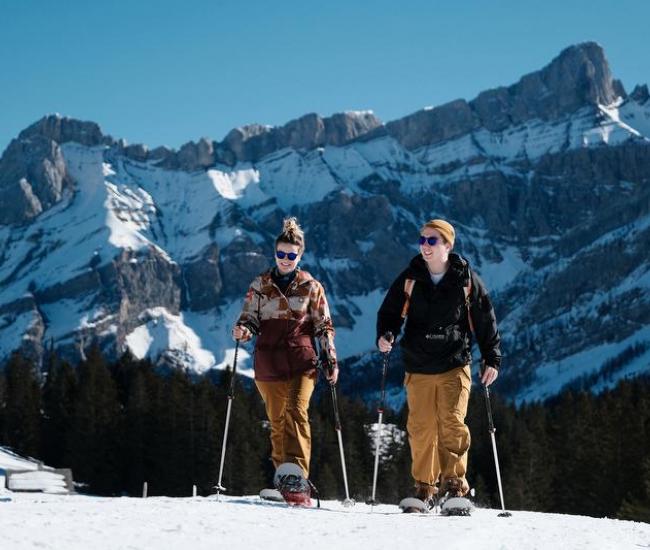 Image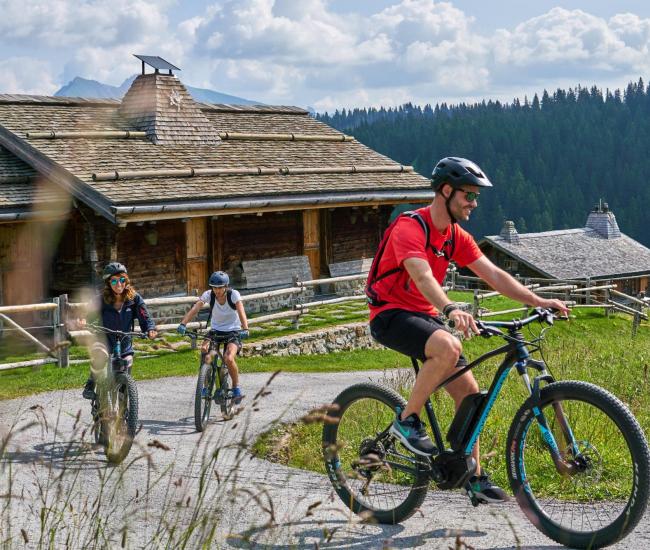 Image