The Restaurants
Hôtel de Ville d'Ollon
As Mr. Paul Bocuse used to say: "There is only one cuisine, the good one". We make it with simple, fresh, quality products and worked with love.
The menus vary with the seasons, according to the products and the arrivals. They are the ones that guide us.
We wish to keep a village bistro atmosphere in the café and on the terrace where we propose brasserie dishes. We reserve the gastronomic dishes for the dining room.
For your weddings, birthdays or any other meetings between friends, the Salle du Juge de Paix can accommodate private parties for 15 to 20 people.
For children, the à la carte dishes are free up to 3 years old and price according to age up to 9 years old.
Image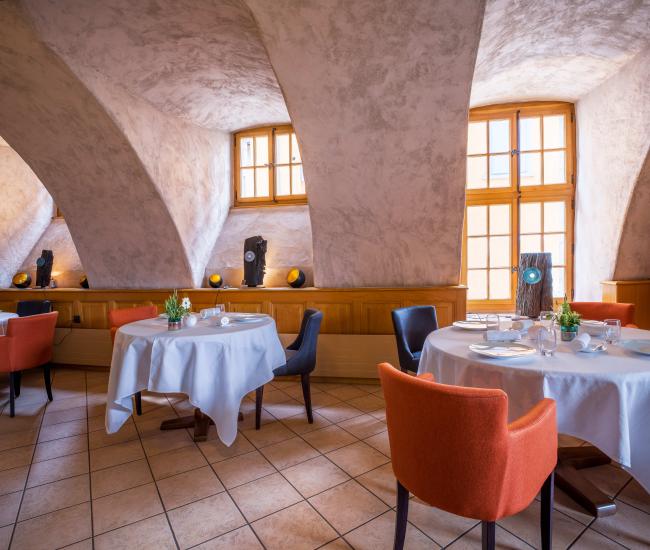 The Café
The café is open from Thursday to Sunday from 8:00 am to 10:00 pm and
from 8:00 am to 2:00 pm on Monday and Tuesday.
The Restaurant
The restaurant is open evenings on Thursday and Friday,
and lunch and dinner on Saturday and Sunday.
Image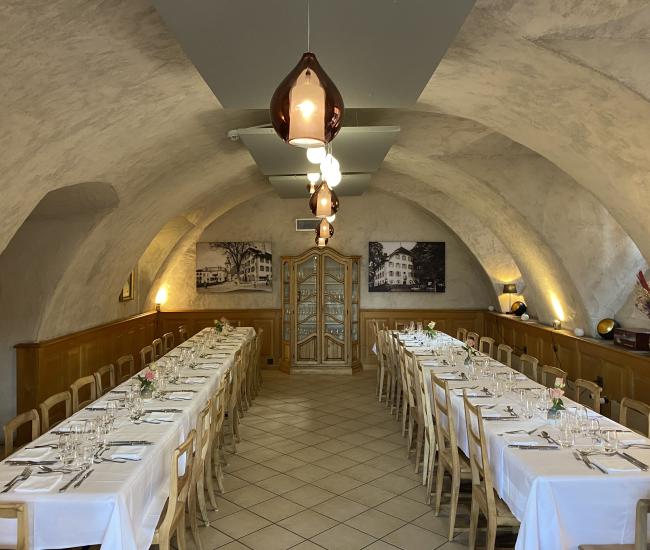 Get together
For your weddings, birthdays, business meetings we are at your disposal to make an estimate
Image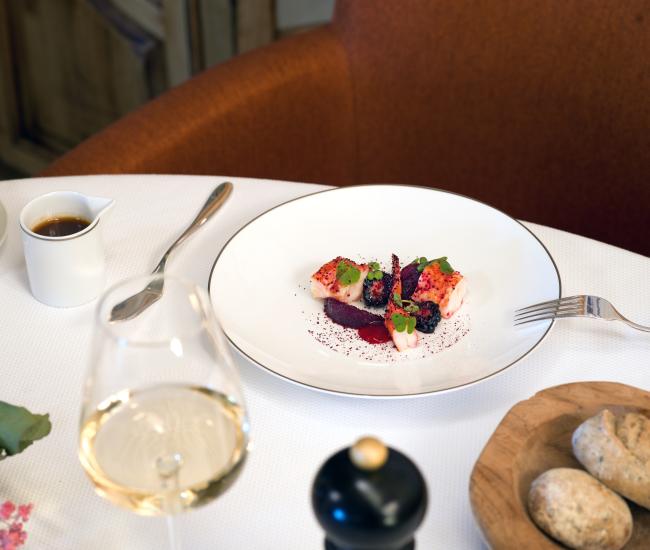 Image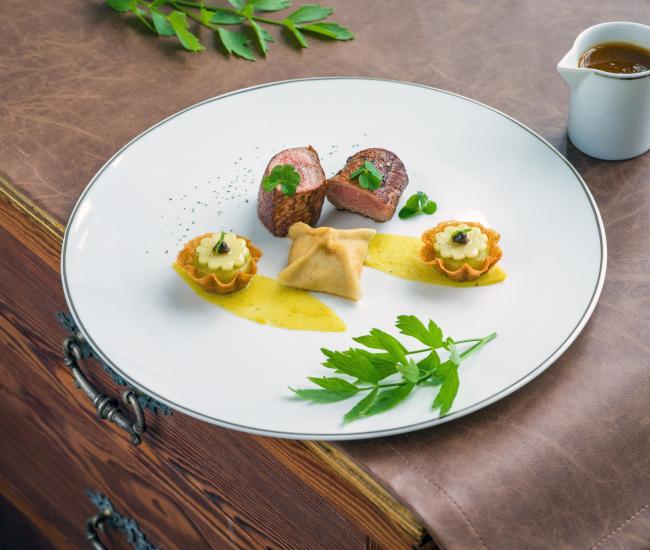 Image